For years I've wanted to try out essential oils but with so many on the market and so many different oils I was soooo confused.  July 2014 a friend of mine began using them so I decided to talk with her about them.  I was fascinated by all their uses.
Essential oils are the liquid substances within a plant, shrub, or tree that actually protect them from the elements.  Just like a plant, they have the same effect within the body assuming you are using 100% therapeutic grade essential oils such as Young Living because not all essential oils are created equal!!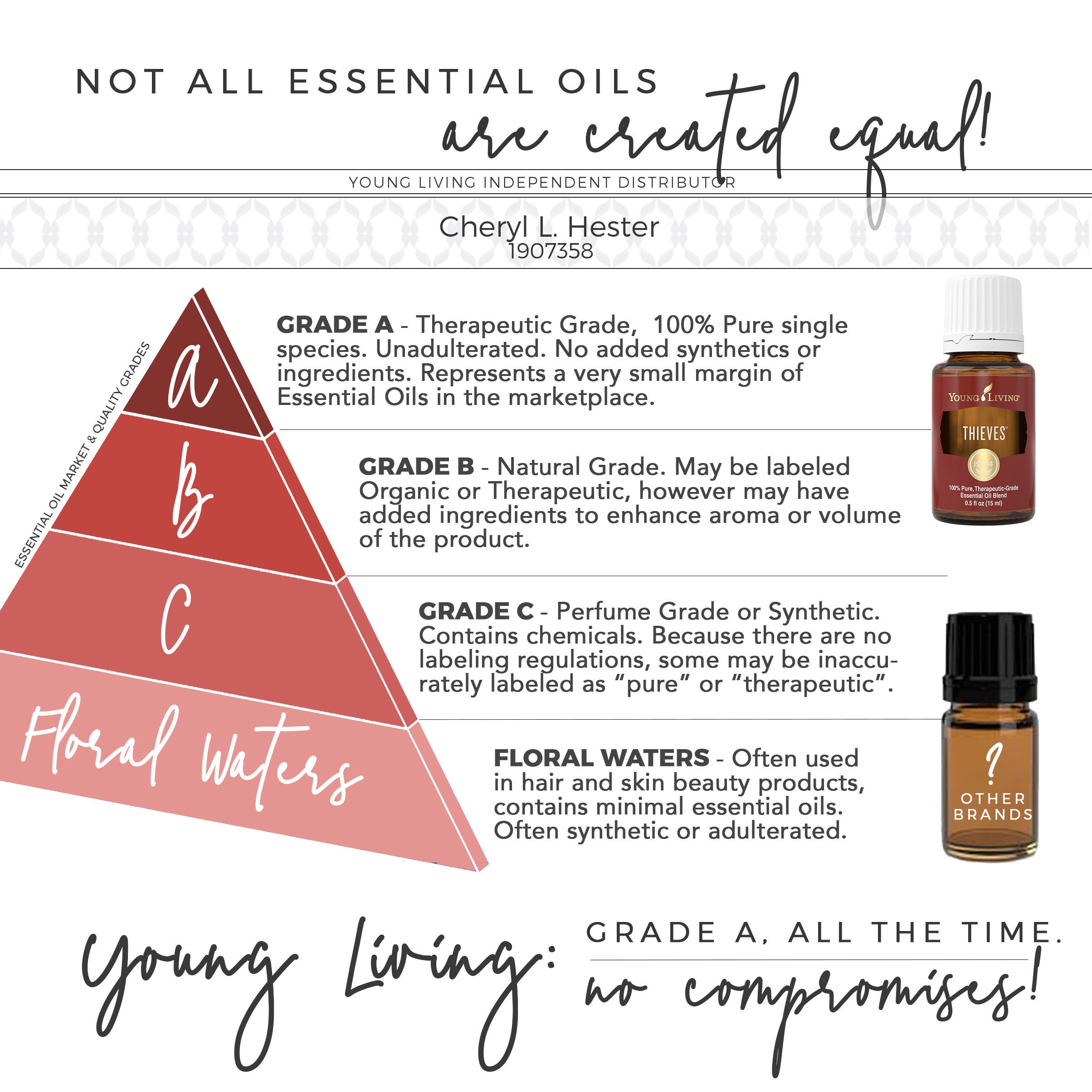 Want to try essential oils but don't know where to start?  Just jump in like I did...not knowing anything but willing to learn so that I could better my health.  Check out my website at www.yldist.com/cherylh for tons of information and how to get started today!!
Then hop back to my store and purchase a diffuser necklace for enjoying the oils all day long!!